Cocktails for the Cider Lover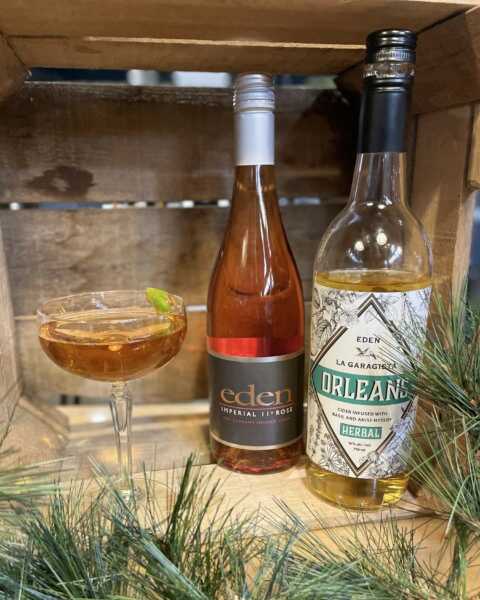 Imperial Fizz
1.5 oz Orleans Herbal
0.25 oz simple syrup or 0.5 oz Ice Cider
0.25 oz lime shaken and strained into a coupe, topped with Imperial Rose and a lime twist.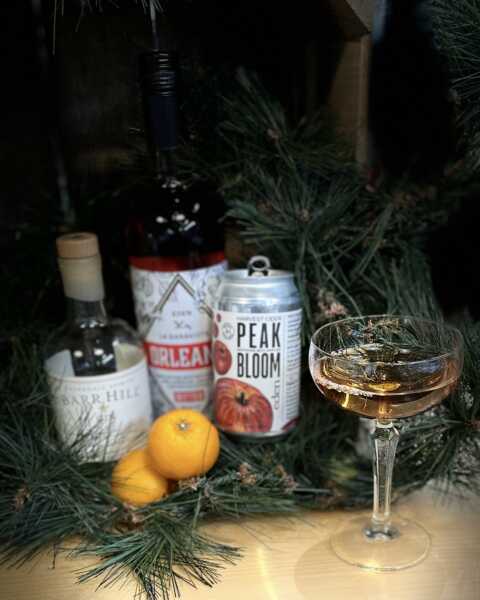 Solstice Bloom
Equal parts gin and Orleans Bitter.
Top off with Peak Bloom for some fizzy lightness and add an orange twist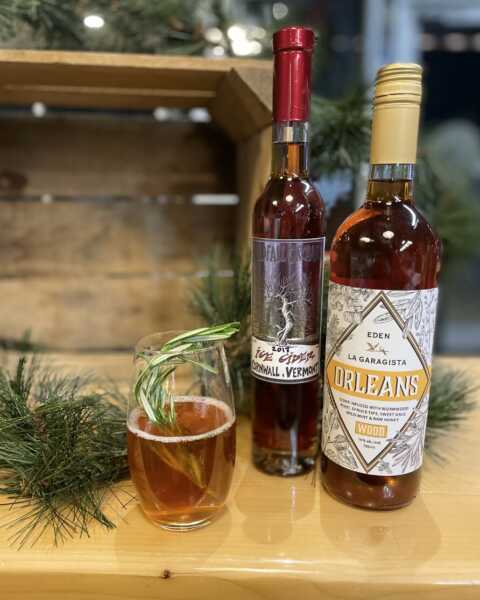 First Frost
1.5 oz Orleans Wood
1 oz Windfall Ice Cider
Top with soda and a sprig of Rosemary
Explore Cocktail Ingredients
Don't miss out on flat rate $10 shipping when you add 6 or more bottles to your cart!