Sending a Gift Order
You can send any combination of any of our ciders as a gift order. Here's how:
Simply fill in the name, address and details of your recipient in the 'Delivery' section of Checkout.
Be sure to include their telephone number so FedEx can reach them about the delivery that will require an adult signature.
Click the link at the lower right to add a gift message. We will hand-write your message on a gift card and include it in the box at no charge.
There is also a space for special instructions if needed.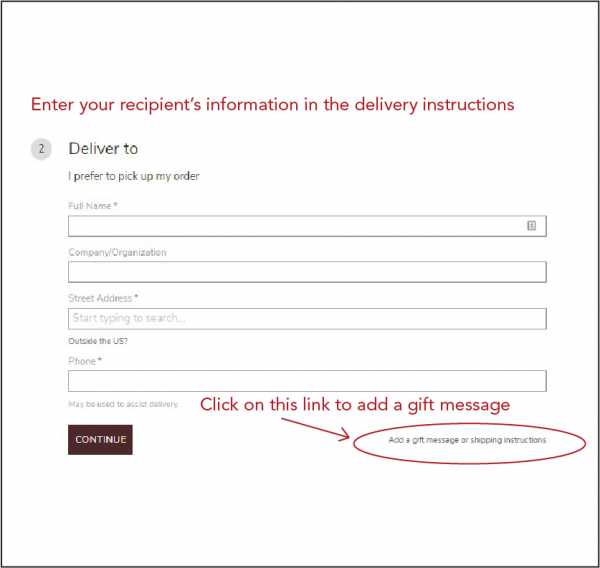 Wedding, Corporate and Group Gifts
We offer custom services for wedding, corporate and group gifts. We love to help people celebrate and have fun together! We are pretty much game for anything, but here are some ideas below to get you started.
If you would like to learn more, or have questions, please email contact@edenciders.com
Private Virtual Tasting Party with Eleanor
Minimum 8 participants.
Free with purchase of 8 or more Tasting Kits
Choose the ciders in your kit from a list of available sample sizes.  Samples of ciders are 375ml, samples of ice ciders are 100ml.
Set a date, order the kits, and look forward to the party!
To set up your party or if you have questions, email parties@edenciders.com
Cider Gift Boxes for all your clients, friends or relatives!
Choose a set of ciders you would like to send to everyone on your list! We can include non-cider items like glassware or food too.
We'll include a gift message, and take care of all the shipping and handling.
20% off on all ciders, minimum of 10 recipients. Does not include shipping or any required taxes.
Custom labels for special gifts, weddings and events.
We can design custom labels for your gift ciders, whether it's wedding favors or a special corporate gift!  We'll work with you to choose the cider(s) and make the label look perfect.
Requires 3 months advance notice, minimum of 60 bottles. We've done as many as 1,000!
No additional charges above the regular cost of the ciders selected.  Does not include shipping cost or any required taxes.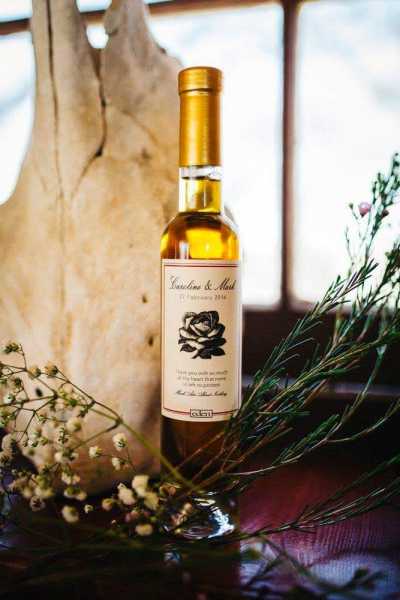 Testimonials
"Working with Eleanor and her team for holiday gifts was a wonderful experience.  They shipped out many cases of delicious cider to my partners and it was very well received.  The custom labeling, designed by them, was a perfect touch."
– Nick Thomson
"It was easy to work with Eleanor to get just the design we wanted. Our wedding guests were so excited to receive such a beautiful special bottle as their gift. I would highly recommend this to other brides!"
– Caroline Sheridan