A Taste of Place
Since the first plantings took root in 1998, we have committed our lives to elevating Vermont's wine region. We craft both classic and modern wines for people who want to connect with their winegrower, support agricultural preservation in Vermont, and appreciate a taste of place never before imagined. We promise to guide, educate, and engage, with the purpose of leading people to discover what Vermont wine offers.
Our people have the curiosity, commitment, and experience to create wines that have established Vermont as a wine region, and will continue to define it into the future. We invite you to explore the next frontier of wine with us!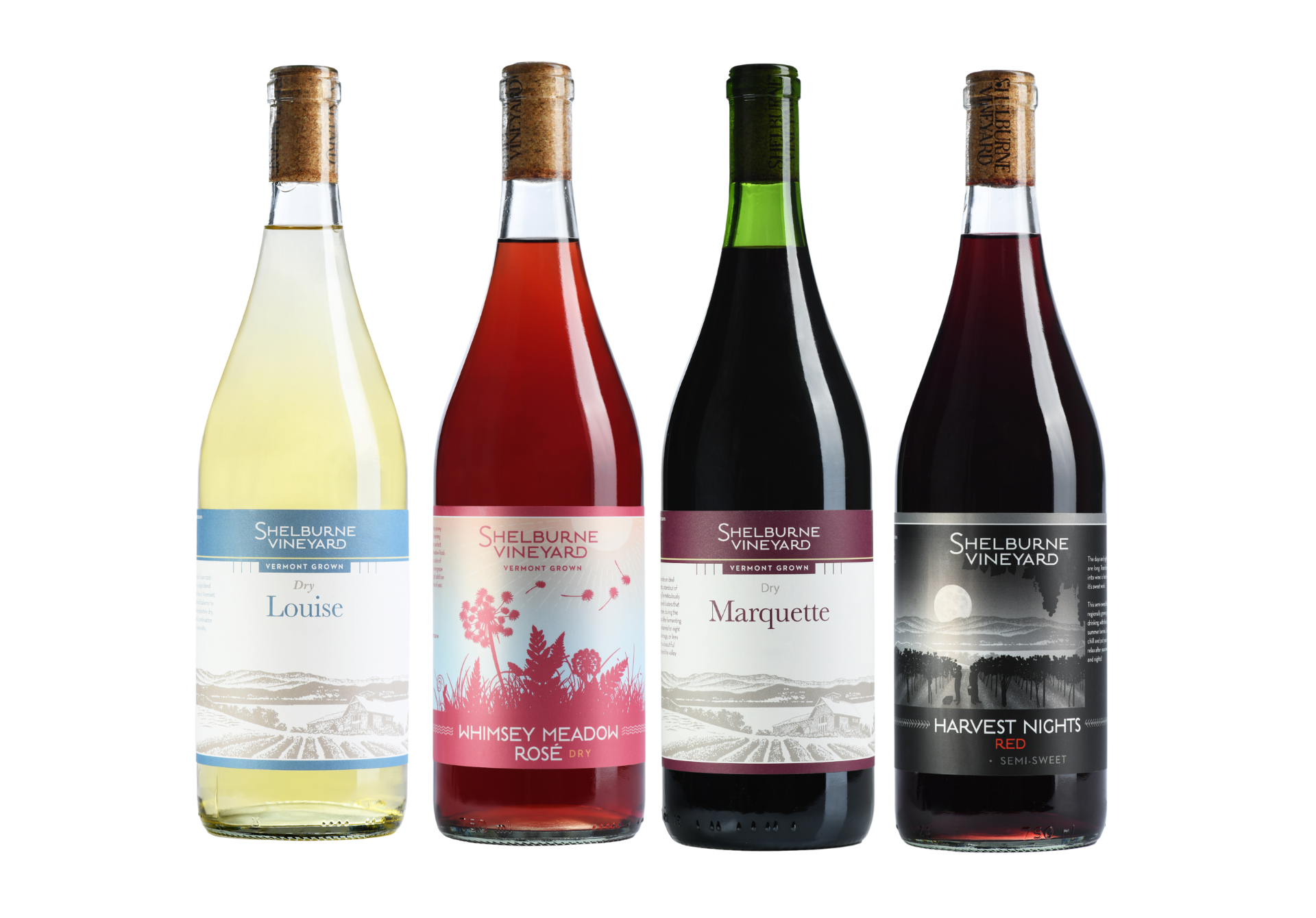 Shelburne Vineyard
Wines made using cold hardy Vermont grapes from some of the oldest plantings in the state.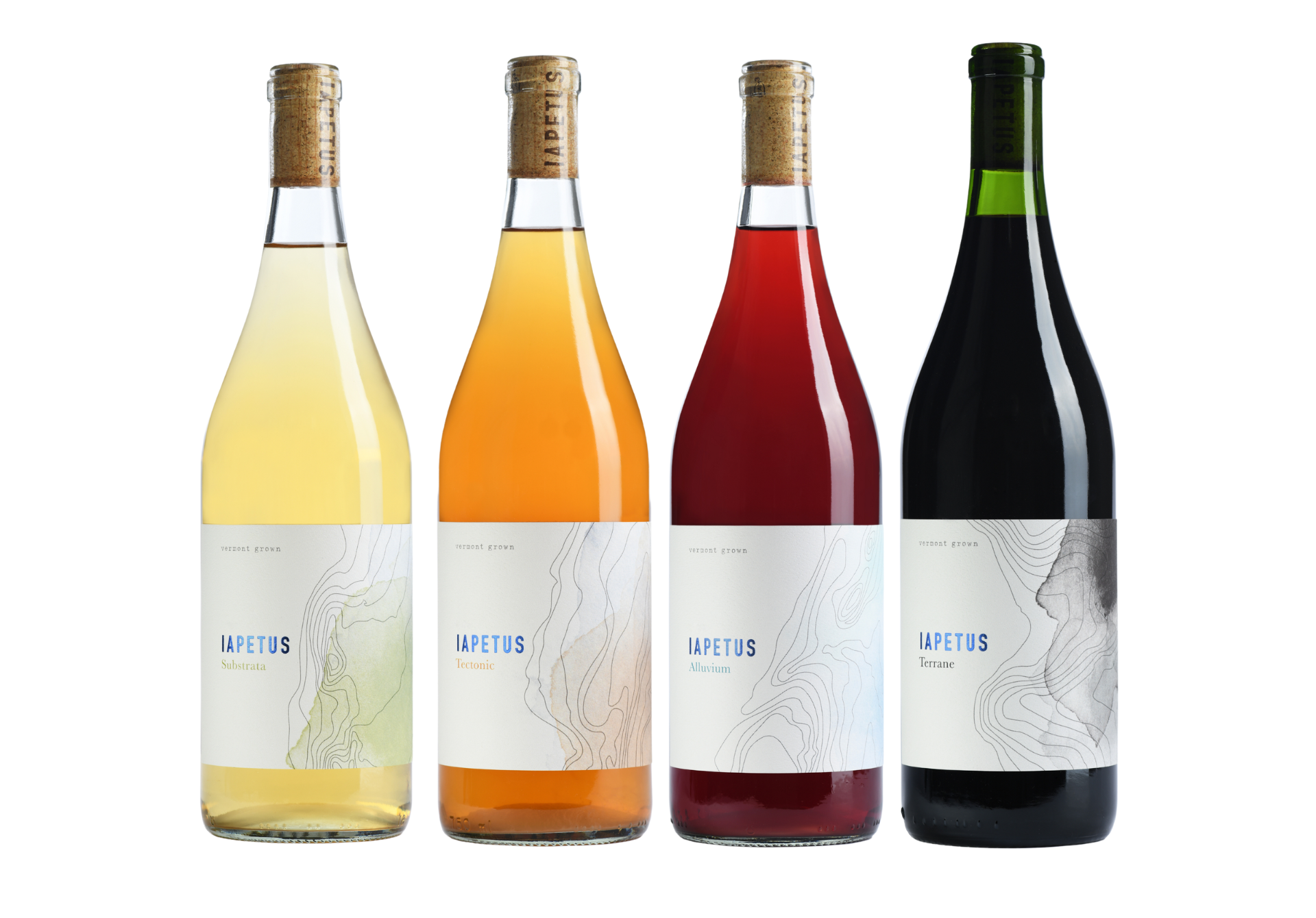 Iapetus Wines
Unfined, natural wines made using cold hardy Vermont grapes using low intervention vineyard management and wine making practices.
Explore Shelburne Vineyard and Iapetus Wines