Shelburne Vineyard Wines
At Shelburne Vineyard, we have been pioneers and champions of the Vermont wine region for over two decades.
Thoughtful stewardship of the land is our guiding principle when creating inspiring wines with varietal expression and regional character.
This is Vermont Wine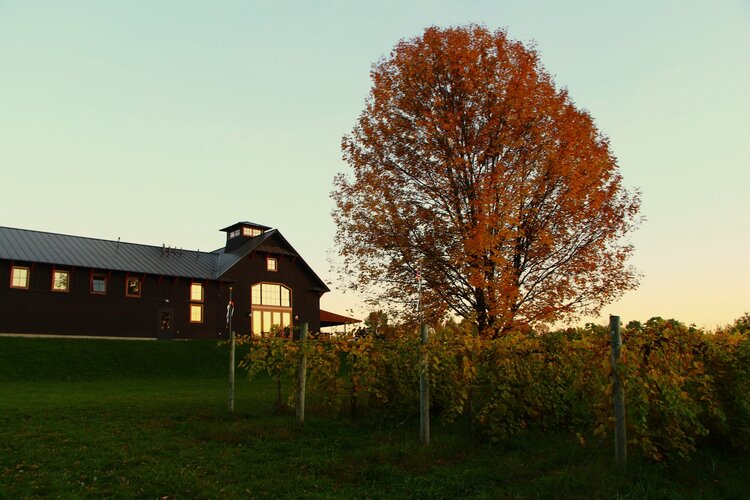 Visit the Tasting Room
The Shelburne Vineyard tasting room, retail shop & vineyard grounds are normally open everyday, except Tuesday, from noon until 6pm. 
Visit us for wine tastings, wine by the glass, local snacks, concerts, cellar tastings, and other fun gatherings.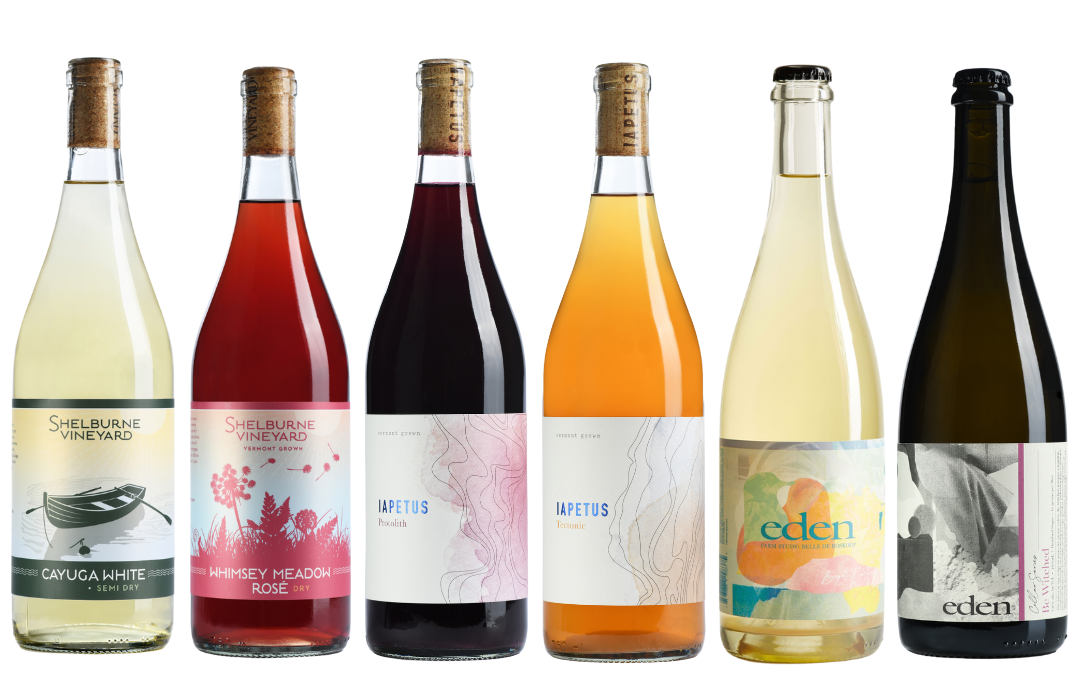 Cider and Wine Bundles
Explore Vermont Terroir in liquid form. Shop Vermont made wines and cider bundles curated for your table.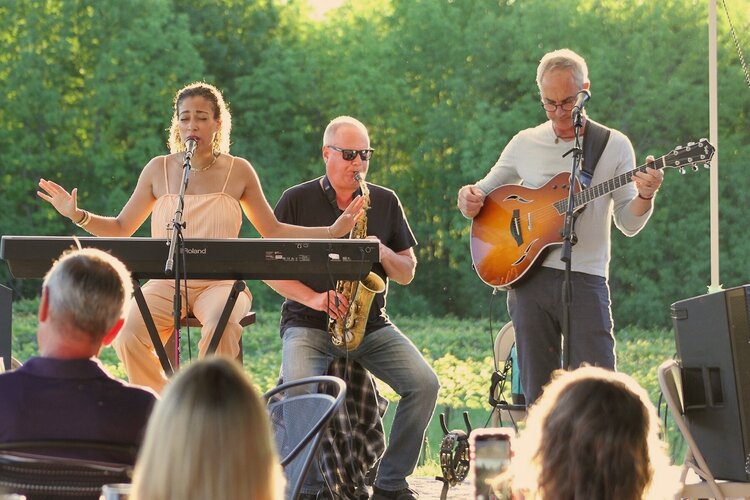 Concerts and Events
Enjoy a glass of wine or cider accompanied by local musicians.
Located right outside of Burlington in Shelburne, Vermont the tasting room hosts concerts and special events year round!