About Eden Ciders
At Eden Ciders, we're passionate about the quality of flavor that comes from unique apple varieties grown by local, small-scale orchards in Vermont. We produce a wide range of ciders, from driest to sweetest, with different methods of production, using single varieties  and blends. Consistent through everything we do is a commitment to supporting small-scale family orchards, to the use of holistic and regenerative orcharding practices, and to rare tannic and heirloom apple varieties grown expressly for cider making. You can taste the fantastic fruit character of these apples in our cider.
Eden Ciders was founded in 2007 by Eleanor & Albert Leger when they purchased an abandoned dairy farm in West Charleston and made an experimental batch of Ice Cider in the basement of their home. Slowly, they expanded the team to include amazing people like head orchardist Ben Applegate, and built connections with other Vermont orchards passionate about sustainable agriculture and working with our terroir. Our mission, supporting the local economy and preserving the working landscape, is only possible because of our team and customers like you. 
Our journey in cider has been as much about the people as anything else. Cider is a community. We are a small industry, and most of us are small or very small companies, or cider and cider apple enthusiasts. The connections we make become the root webs through which we absorb new ideas, see new opportunities, and foster new entrants, just as our trees do with each other in the orchard. We so are grateful to all of our customers and welcome you to become a  part of our human-malus-mycorrhizal web.
Thank you for sharing our ciders at your table, and for sharing our values of celebrating and investing in our landscape, our environment, our people, our trade partners, and our community. We are so glad to have you with us!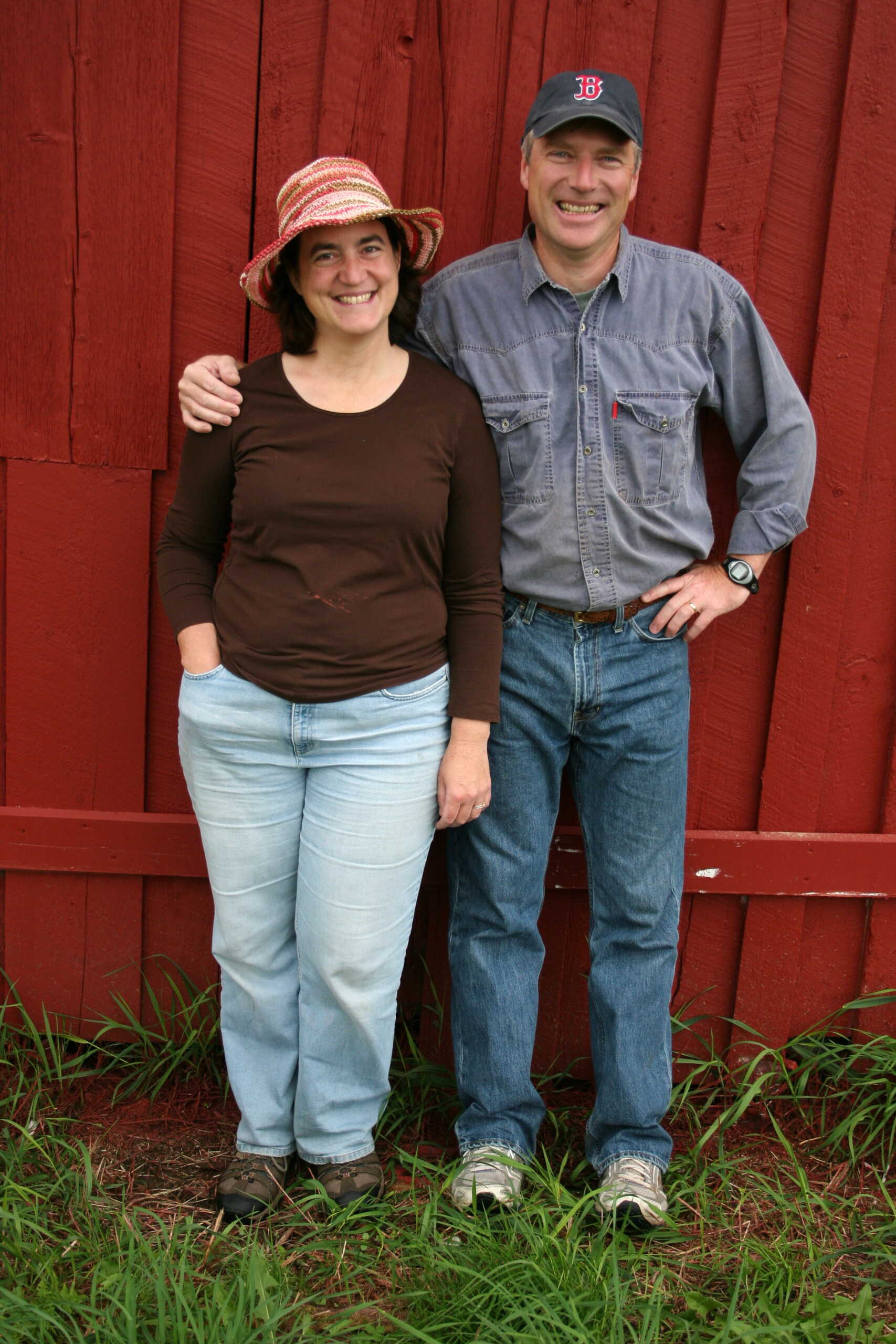 Our Team
Everyone on our little team plays a key role in delivering a wonderful cider experience for our customers. Our team is passionate about maintaining an ethical, positive workspace that reflects the values of our holistic orchard. We work hard, we have fun, and we love our families, our landscape and our community. Come visit us in the far Northeast!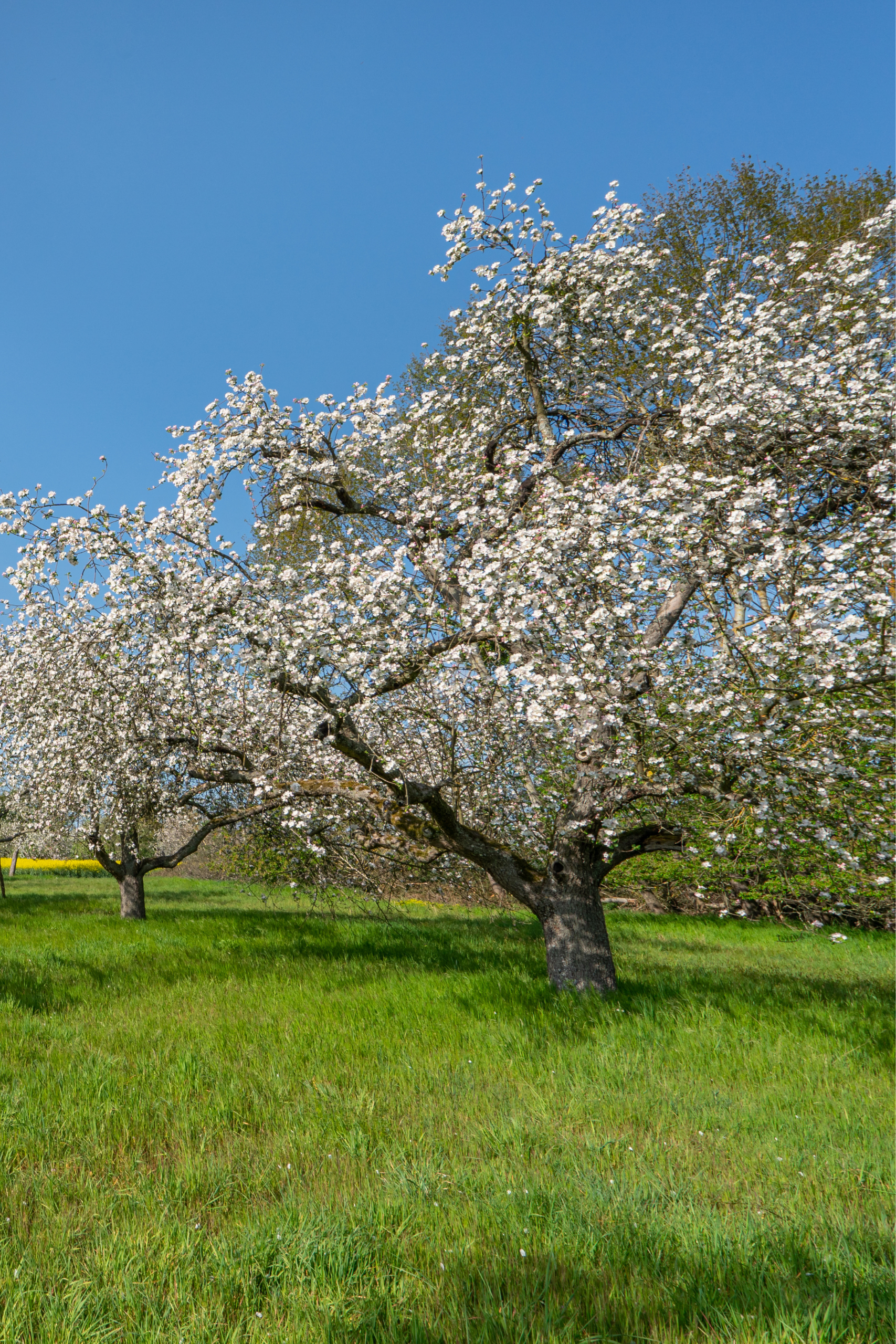 Our Partner Orchards
Our greatest pleasure as cidermakers is working with the extraordinary apples we have in our region and the people who grow them. In our own Eden Orchards we grow more than 35 varieties, practicing biodynamic (naturally organic) agriculture. We are also excited to support local growers of specialty varieties.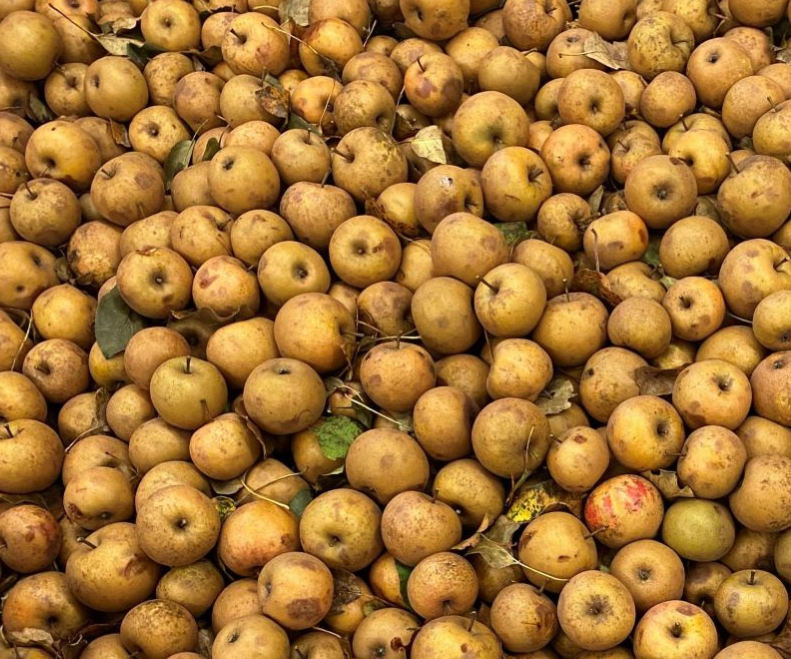 Our Apples
Cider starts with apples. At Eden Ciders, we work with over 50 varieties of heirloom apples of uncommon characters. Each variety has it's own flavor profile, personality, and amazing history tied to the soil. We'd love to introduce you to these amazing fruits.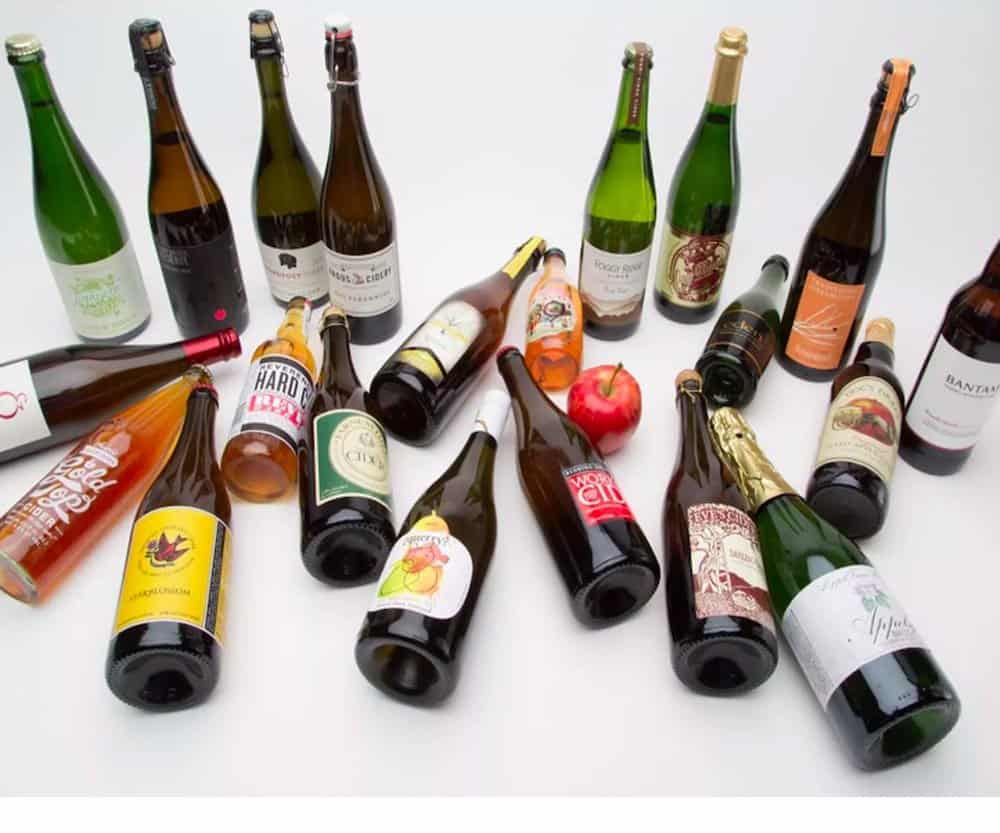 In the News
Our cidery has caught the attention of many journalists over the years. Read about Eden in publications such as The New York Times, Food + Wine, Condé Nast Traveler, Eater, Rachel Ray, Wine Enthusiast, NPR's the Salt, and Imbibe.