Authentic Harvest Cider (In a Can)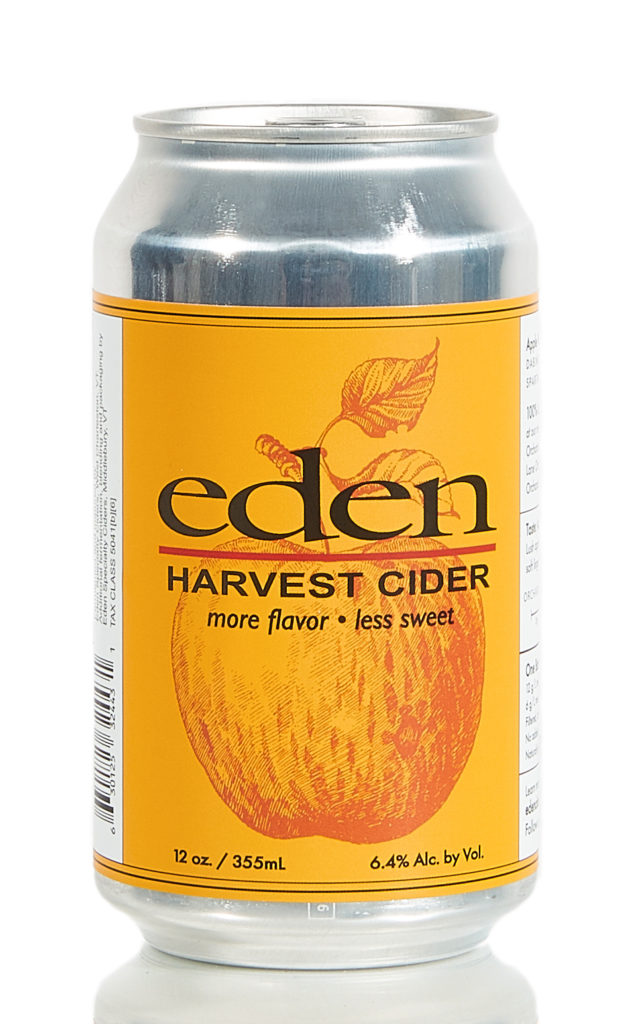 Authentic Harvest Cider
Aromatic. Generously sparkling. Off-dry. Our new, canned Eden?Harvest Cider reflects everything we care about:
High flavor, heirloom and tannic?apples grown in small, regional orchards
Fresh pressed at harvest to capture the full flavor of the fruit just as it ripens
Fermented dry and blended with just a drop of our award-winning Eden Ice Cider to create an everyday cider with extraordinary complexity
Contains heirloom and tannic apples varieties from local small family orchards, including: Dabinett, McIntosh, Empire, Spartan, and Esopus Spitzenburg
Alcoholic beverage: You must be 21 or older to enjoy our Eden Heritage Cider.
---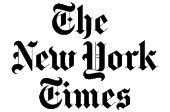 "Cider in cans is also not new, but the canned Eden Cider, from heirloom apples grown in Vermont, offers a step up with light gold, lip-smacking refreshment."
?Florence Fabricant in The New York Times
Appearance: brilliant, bright corn gold, lots of bubble
This cider is so lovely, it?s a shame to leave it in the can. I am happy to have poured mine into a glass, so I can see the warm corn yellow color and watch those active bubbles. It?s perfectly brilliant as well.
Aromas: ripe apples, cleanly yeasty, a hint of lemon
Wow, wow, wow. This cider smells amazing; I get tons of ripe apples balanced a little cleanly yeasty presence and some lemony citrus. These aromas are completely tantalizing.
Sweetness/dryness: semi-dry shading into semi-sweet
I know this is a semi-dry cider. It has tons going on, but it?s still so fruity and approachable. It does veer almost toward the semi-sweet end of semi-dry.
Flavors and drinking experience: complex, rich, balanced
I know I try to write more descriptively and not focus on my personal evaluations, but this might be the best canned cider I have ever had. That almost makes it harder to write about. The?cider offers up medium tannins with lots of tartness. It really is all about balance.
?Cider blogger Meredith Collins (Along Came a Cider) reviews Eden? Cider in a can