Welcome to the club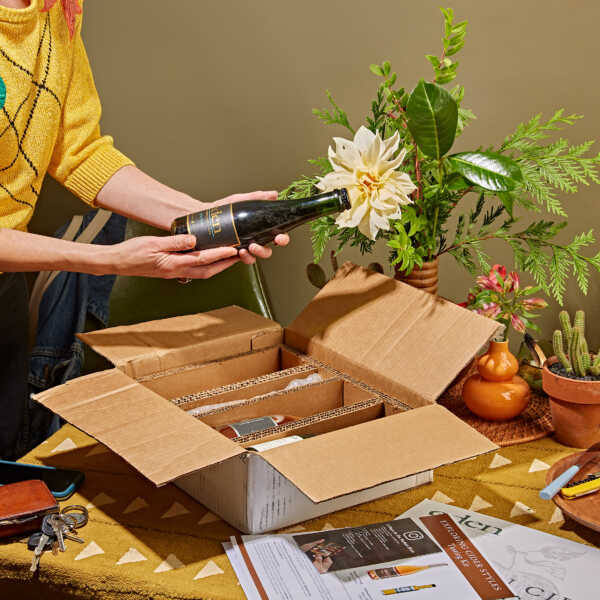 Thank you for joining Cider Club
We're so excited you've signed up for cider club, and can't wait for you to experience our favorite and newest, limited release ciders every quarter.
You'll receive an email with more information on your club sign up shortly.
To start taking advantage of your 15% off cider club savings right away, make sure that you're logged in and start shopping!