Pairing Eden Ciders with Good Food Awards Winners
When your looking for comfort, treat yourself to delicious pairings with our fellow 2021 Good Food Award winners from outstanding Vermont companies. Yum – delivered directly to your sofa!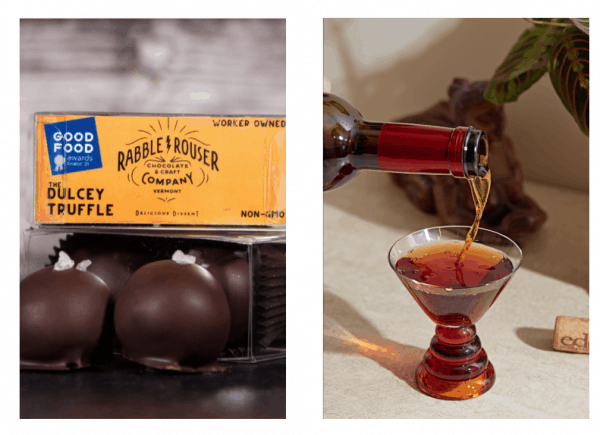 Aged for 8 years, Puck, a still, sweet ice cider pairs perfectly with Rabble-Rouser's award winning Dulcey Truffle.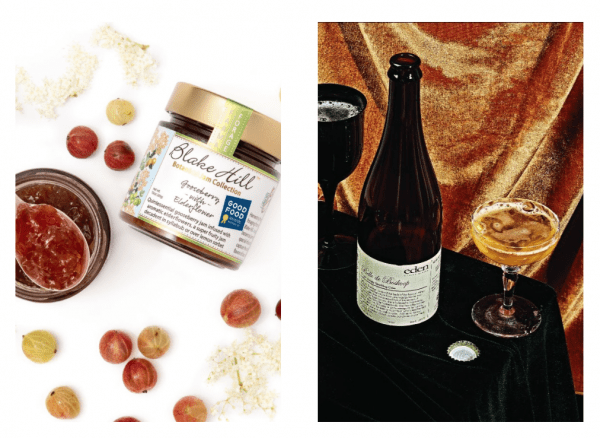 Dry and bubbly with moderate acidity, Belle, is delicious with Von Trapp Farmstead's Mt. Alice cheese and Blake Hill Preserves Gooseberry & Elderflower Jam on a fresh baguette.